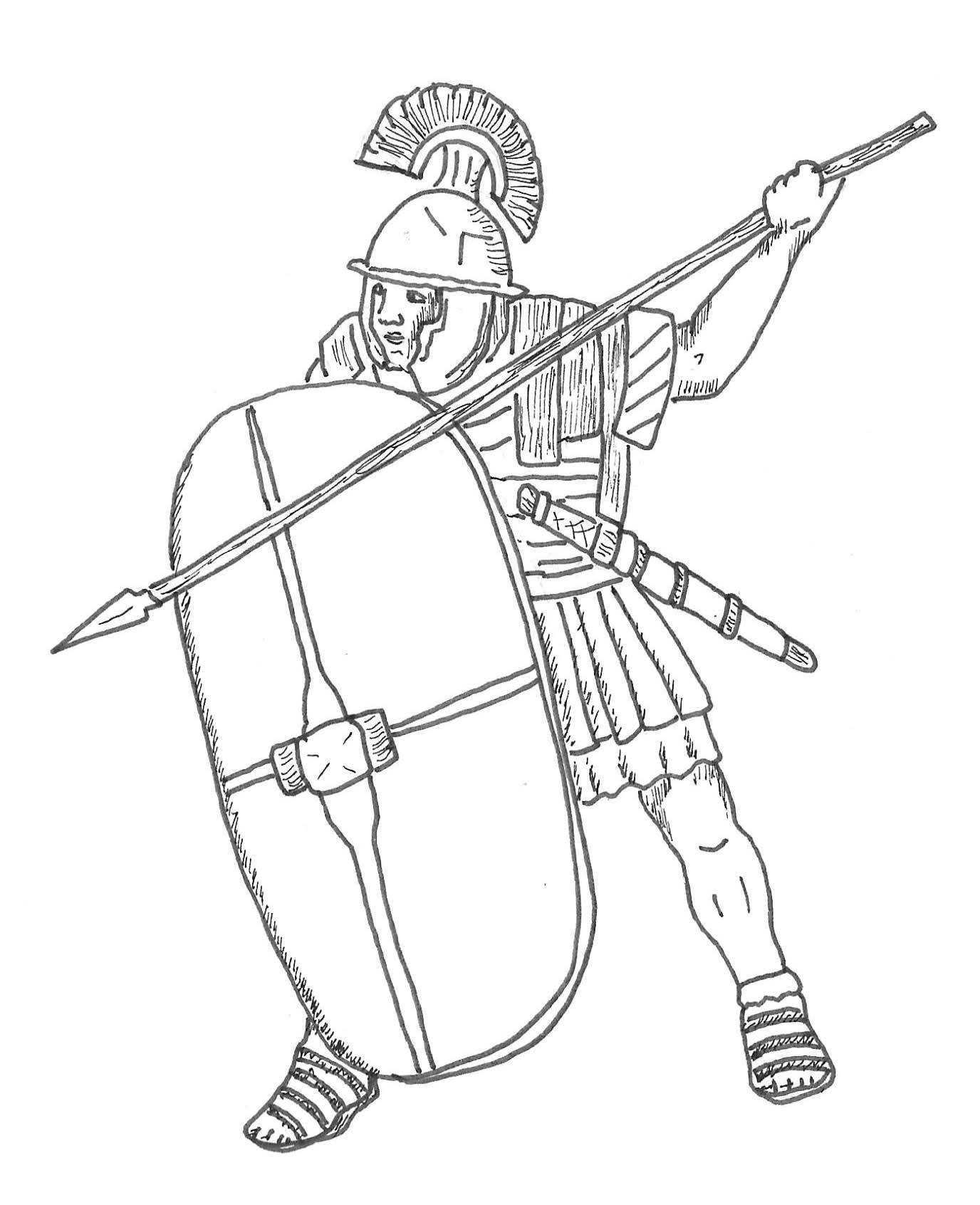 The Calontir Pottery Guild will be offering private throwing lessons instead of larger classes this year. We updated our format to fit the needs of the guild and hopefully better serve our students. We will be offering on-site only sign-ups for 1 on 1 private throwing sessions at various times throughout the week of Lilies. The wheels will be placed at the potter's personal campsites instead of the traditional pottery tent.
Private 2 hour throwing lesson for adults.
20-30 minutes of demonstration with the remainder of time for you to throw.
We provide clay and tools.
We will fire your items, glaze them, and return at a future event.
Sign ups on site only with THL Rima al-Wadi (Stevie Longwith) or at Mistress Marie le Faivre's Pottery booth.
Cost is $50 for a single person and includes the full 2-hour lesson, clay, tools, firing, and glazing costs, due at sign up.
If you would like to share a lesson with a friend or partner the cost will be $75.00 total.
Money will be collected on site and cash is preferable.
Adults only, the wheels are not child friendly.