Lilies 2021 | September 15th - 19th
War of the Lilies
THINGS TO DO
ACTIVITES
Come join us and experience the pagentry of medieval combat and archery, historic arts and crafts, fun parties!
32′ Viking Ship
FYRDRACA
The 32′ viking ship, the Fyrdraca, will be docked near the swimming beach and running as many voyages as weather & crew allow.

Romans VS Barbarians
Friends and family of the Heartlands, greetings!

Lilies is scheduled for September 15-19, 2021! Join us for five days filled with merriment, battle, archery, and crafting. . . or just quietly enjoying in the cool September sunshine while reconnecting with friends.

Of course, the first question on everyone's mind is: Is this really happening? The answer is that we're highly confident that Lilies will be able to move forward. Your Event Steward staff is committed to holding an enjoyable and safe event, and we are fully prepared to make accommodations for whatever mandates and health guidelines are in effect at the time.

Lilies will be weird this year. It will be shorter, it will be in the Fall, it will likely be smaller, and fireworks will be on Saturday. But with typical Calontiri adaptability, it will still be our shared vacation on the shores of Lake Smithville.

We recognize that even with lifted restrictions, some may not be ready or even able to attend. We understand! The joy of reconnecting will not be diminished by time – if Lilies is too soon for you, we'll just look forward to seeing you in the future.

Please watch for more news and announcements in the future. If you have questions or comments, please email the Event Stewards directly at

[email protected]




We can hardly wait to see you again!
Rhianwen, Damien, Kirk, and Magnus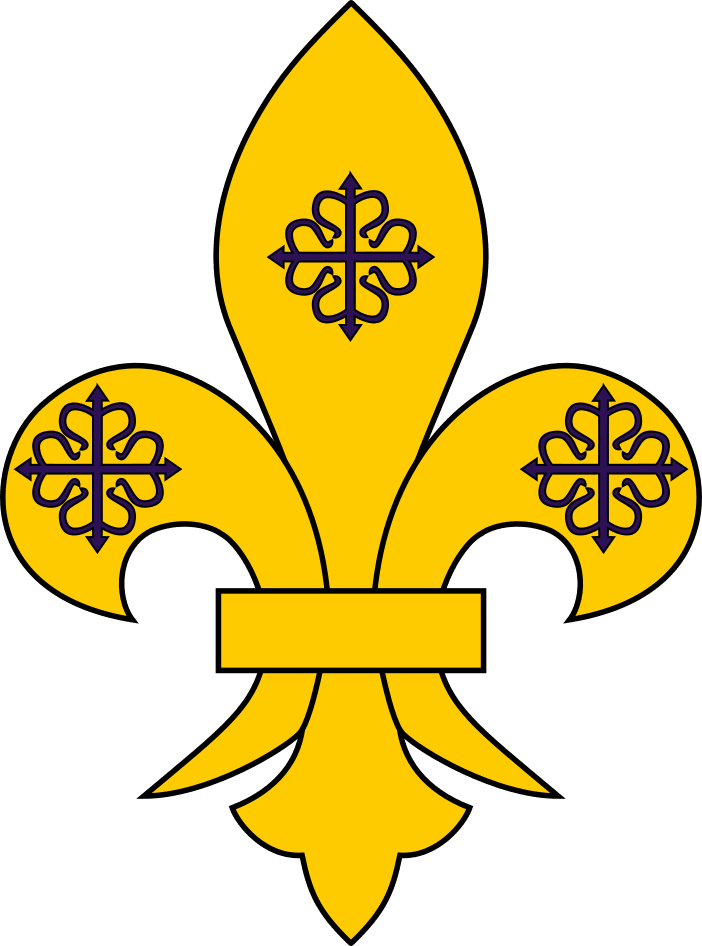 The intersection of High Road and King's Highway.
For those people dreading the long walk to the parking lot just to retrieve ice, good news!  Nearly half a mile has been cut from your round trip.  For those of you trying to get your steps in, our apologies.  May we suggest a walk down Long March road to the shade of Far Point instead?
Where is the Gate located?
What should I do if Gate is closed?
I'm hot. My knees hurt. I want to go into town to get ice cream, but the parking lot is too far.
I want to take the kids to the waterfront, but I burn easily. What should I do?
Whose side should I fight on in the armored combat? Who are the generals?
Their Royal Majesties Lucian & Tamar